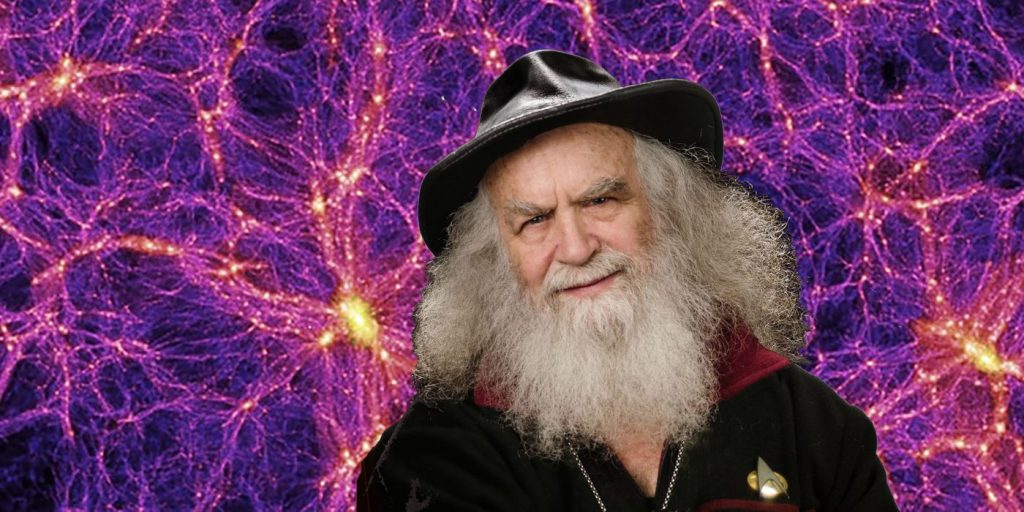 Oberon Zell is a modern Renaissance man. A transpersonal psychologist, metaphysician, naturalist, theologian, shaman, author, artist, sculptor, lecturer, teacher, and ordained Priest of the Earth-Mother, Gaia.Among the many projects he has undertaken in his lifetime, Oberon is one of the founders of the Church of All Worlds, is the first publisher of Green Egg Magazine, the Headmaster of the Grey School of Wizardry, the founder and curator of the Academy of Arcana. Those who know him well consider him to be a true Wizard in the traditional sense.
On this site you can learn more about Oberon, read about or buy his books, inquire about having him as a lecturer or guest at your event and catch up on his latest activities and writings.
Since June 2018, Oberon was been on a world-wide walkabout.  You may follow his adventures here.
The Millennial Gaia created by Oberon is now available in a larger size.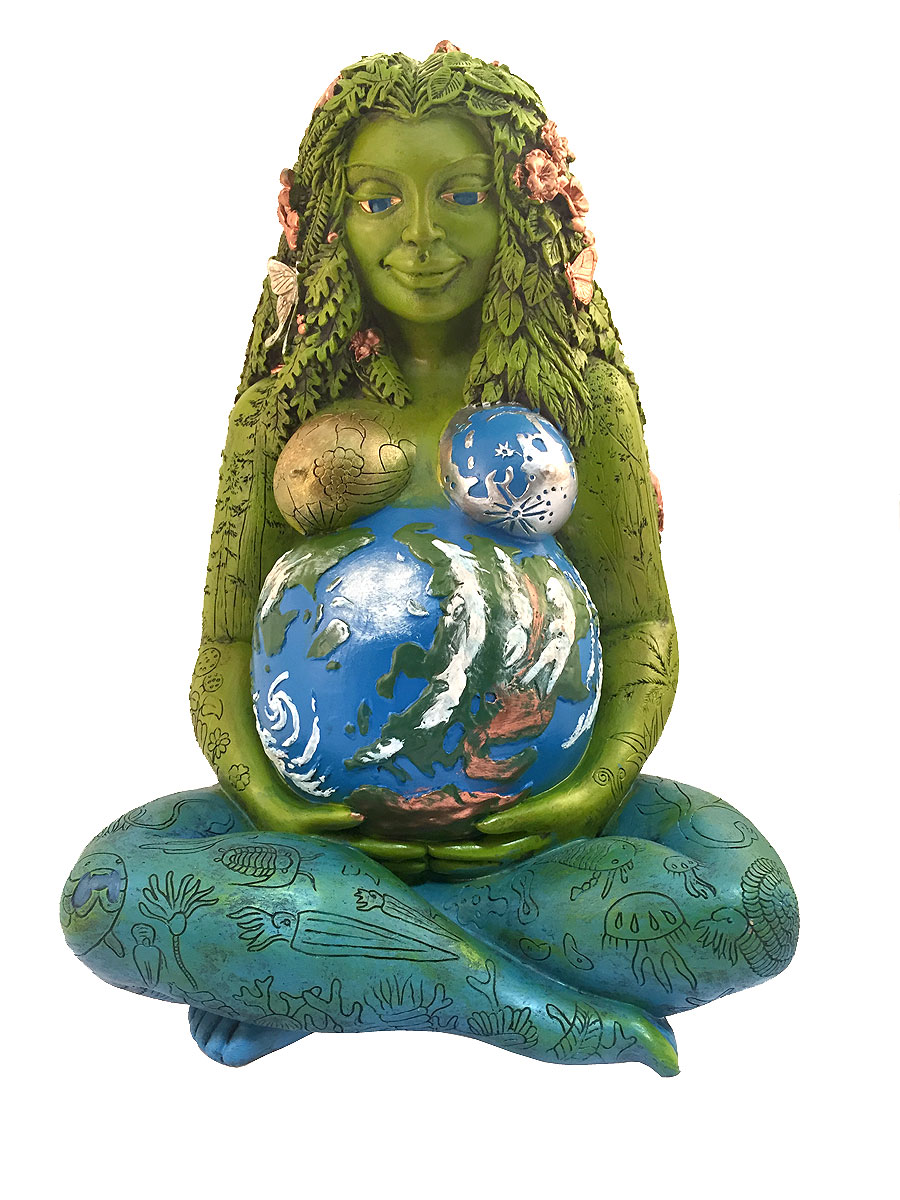 If you wish to support Oberon in his work, you may become a Patron! , attend events, or buy books,  statues, posters and jewelry that he has created.